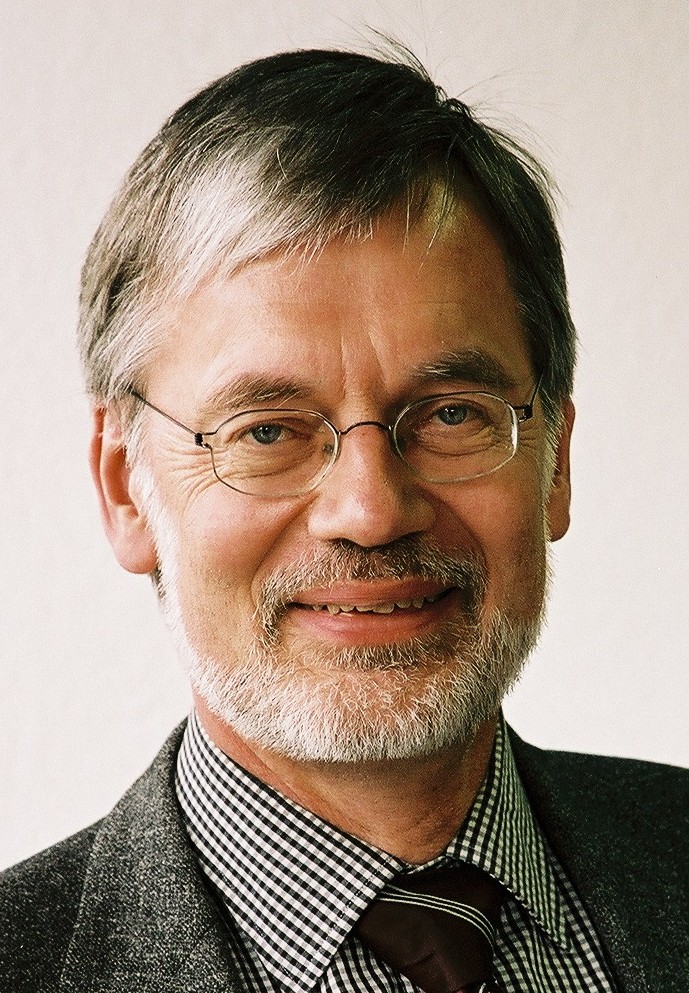 Keynote:
Organic Computing for Smart Energy and Electric Mobility
Hartmut Schmeck
Abstract
The drastic shift towards renewable energy sources has created a strong need for effective and efficient decentralized energy management and control. In order to guarantee the necessary balance of power supply and demand, their potential flexibility has to be discovered and exploited by appropriate tools.
The talk will present concepts of an organic energy management which is based on generic architectures and methods of organic computing which is a recent paradigm for the design and management of complex technical systems, addressing the need for adaptive, self-organising systems capable of dealing with changing requirements and unanticipated situations in a robust and trustworthy way. These concepts have been developed within the German priority research program on Organic Computing and several cooperative research projects on smart energy and electric mobility.
Biography
Hartmut Schmeck studied mathematics and computer science at the Universities of Kiel (Germany) (where he got his Diplom and Ph.D. in Informatics) and Waterloo (Canada). Since 1991 he is a Full Professor of Applied Informatics at the University of Karlsruhe (now Karlsruhe Institute of Technology - KIT).
He is (co-)author of more than 140 publications on advanced algorithms and architectures and, more recently, on self-organising adaptive systems. He has been program and conference chair for numerous international workshops and conferences (a.o. RAW, ARCS, IFIP BICC 2006, 2008, ATC 2009, ICAC 2011).
He coordinated the German priority research program SPP 1183 on "Organic Computing" (2005-2011). At Karlsruhe, he is the Scientific Spokesperson of the KIT-Focus "COMMputation", addressing the scientific challenges implied by the inherently necessary combination of communication and computation. Furthermore, he is principal investigator and academic coordinator of several large projects on ICT concepts for smart grid and electric mobility (like MeRegio, MeRegioMobil, CROME, and iZEUS).